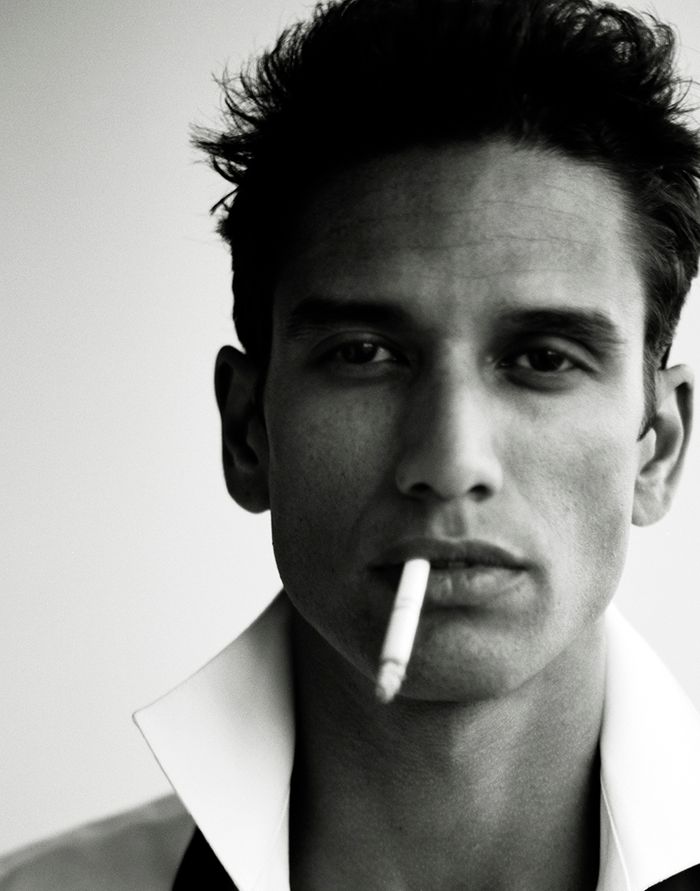 About DUPUY
Dupuy's photography is spontaneous, provocative and packed with high energy realism. His style is especially suited for creating photojournalistic images of people and situations. Dupuy is a photographer who began his career in the ranks of UPI and BLACK STAR agency, traveling the country to shoot gritty and fast breaking news.
Before developing his current fashion-oriented style, Dupuy's specialty was sports photography. Lightning quick opportunities, energy and aggression that's very evident in his work. It's Dupuy's intuition for the "right shot" that is predominant throughout his work, illustrating his talent to capture the heart and mood of the moment.
Our pictures present the subject with an arresting clarity, whether in vibrant color or through the mystery that is black and white. Our team aims to portray life and truth, versus planning for the perfect shot.
We believe that the things that make pictures great sometimes exist in the unplanned and unguarded moments. As artists, we also infuse glamour into everything that we do, but not to the extent that it distracts from the subject or what is important.